Boss Time! Also, a small update.
---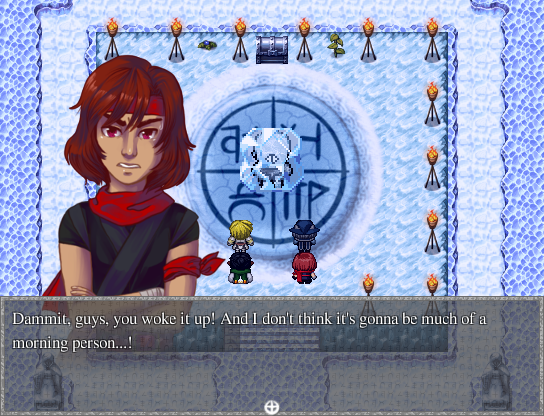 Local Adventurers Wake Up Old Man Who Just Wants To Sleep
BTW, this fight is at the end of the demo, which means that I only have a few things left to do before I beta test and release it. :D Details to come~!
Get Turovero: The Celestial Tower